The digital gift card revolution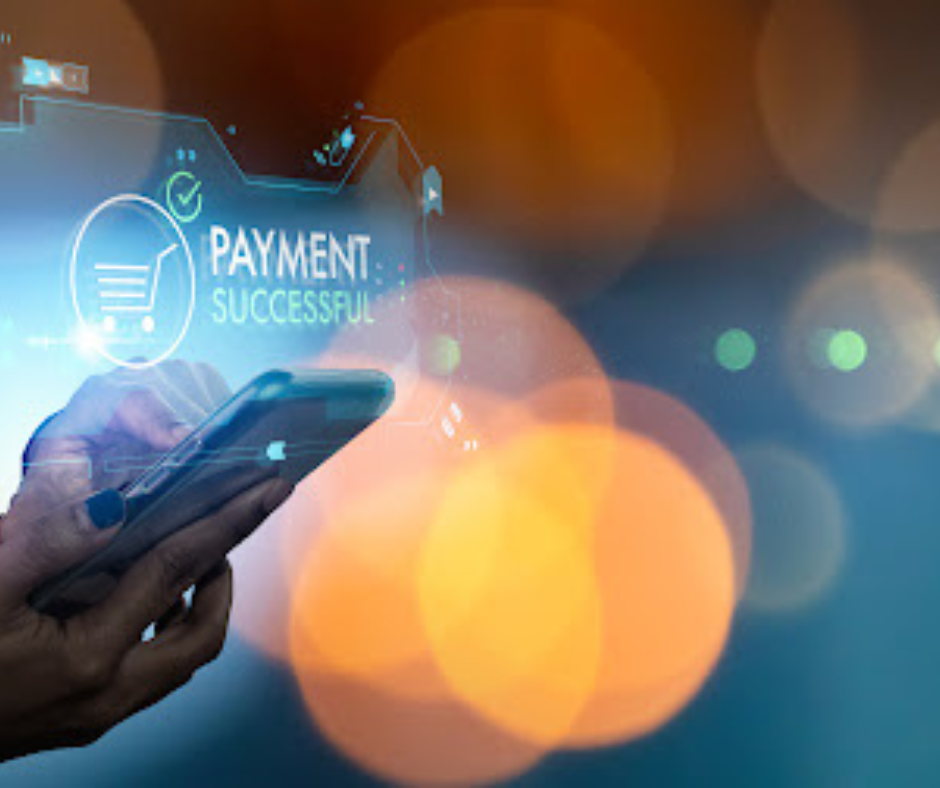 With mobile payments via digital wallets becoming ubiquitous in the UK, a new gift card has come into play, one that offers exciting personalisation opportunities with the ability to transform shop local sentiment into local spend.
As adoption of digital payments continues to rise in the UK, it's a new type of wallet that consumers are reaching for when they pay; their digital wallet. Digital wallet payments in the UK made up 10% of payments in 2022, and will account for 21% of market share by 2026. GlobalData suggests that mobile wallet payments will significantly outpace card payments by 2026. On a practical level, 61% of consumers now feel confident enough with digital wallet payments to leave their home with just their phone, rising to 77% of Generation Z (18-24).  
And, as digital wallets soar in popularity, so too does the demand for digital gift cards. 28.4% purchased digital gift cards online in December 2022, up from 24% in 2021. The ability to buy a digital gift card that is with the recipient within seconds makes this type of gift card extremely convenient, especially for last minute gifting. So much so in fact, that 9.9% of gift card buyers waited until Christmas Eve to purchase their gift cards in December 2022. 
This is a trend that has been replicated at Miconex, the fintech behind the award winning Town & City Gift Card concept in the UK and Ireland and Downtown Gift Card concept in North America. 35 places in the UK and Ireland now have their own digital gift card, powered by Miconex technology, with digital e-card sales climbing each week in December through to Christmas and a 195% growth in digital sales in December 2022, representing 21% of overall sales. 
Miconex introduced its digital gifting product – the first of its kind in the UK – in 2021. Cards work through the Mastercard network and digital wallet services such as Apple Pay, facilitated by its Love Local app. Recipients can add the e-card balance to their digital wallet, view participating businesses, see their balance and spend online or in-store using their phone or smart watch.
Customers are embracing this new ability to buy and spend gift cards digitally to its full extent, so much so that their expectations of the digital gift card experience are rising too, with operators like Miconex moving to meet their needs. Managing Director of Miconex Colin Munro said personalisation of digital gift cards enhances the recipient experience:
"When a recipient receives a digital Town & City Gift Card, they download it to their digital wallet and have everything they need for a journey of local discovery right there in their phone, from where to spend, to their purchase history and how much they have left to spend. Personalisation exists in the ability to add a personal message that arrives alongside the e-card, and this is a trend that will be enhanced further in the future, with the opportunity to add video messages, even using AI and augmented reality."
An added benefit of digital gift cards and the intrinsic personalisation opportunities that exist is the ability to drive spend locally. Town & City Gift Cards unite businesses of all types and sizes behind a single gift card, making local shopping easy and desirable, and keeping money locked into the area. A Town & City Gift Cards survey found that over 90% of consumers said they were keen to support local businesses at Christmas 2022, and a quarter of self-use gift card purchasers in 2022 citing support for local as a driver. 
Colin adds: "The benefit of local gift cards reaches the business and boost the local economy when they are spent, and a core objective for our Town & City Gift Card programs in the UK and Ireland and Downtown Gift Card programs in Canada and the US, is encouraging recipients to actually spend their cards. Personalisation can enhance the ownership that consumers feel of their gift card, the digital aspect makes spending easy and convenient, whilst the Love Local messaging allows us to convert shop local sentiment into tangible spend.
"Recipients can already store Town & City Gift Cards for different places in the UK and Ireland within their digital wallet and we're moving towards a future where you could have your Town & City Gift Card for Cambridge UK in your Love Local app alongside your Downtown Gift Card for Cambridge Canada. There's also the ability for digital gift cards to be used for different use cases, such as disbursement of funds, boosting local economies and supporting those in need with convenient, easy to use and access local gift cards."
To find out more about how Miconex is transforming local communities through the power of digital gift cards, visit: https://townandcitygiftcards.com/digital-gifting or email:  giftcards@mi-cnx.com