Team profile - meet Client Success Manager Karen Nearing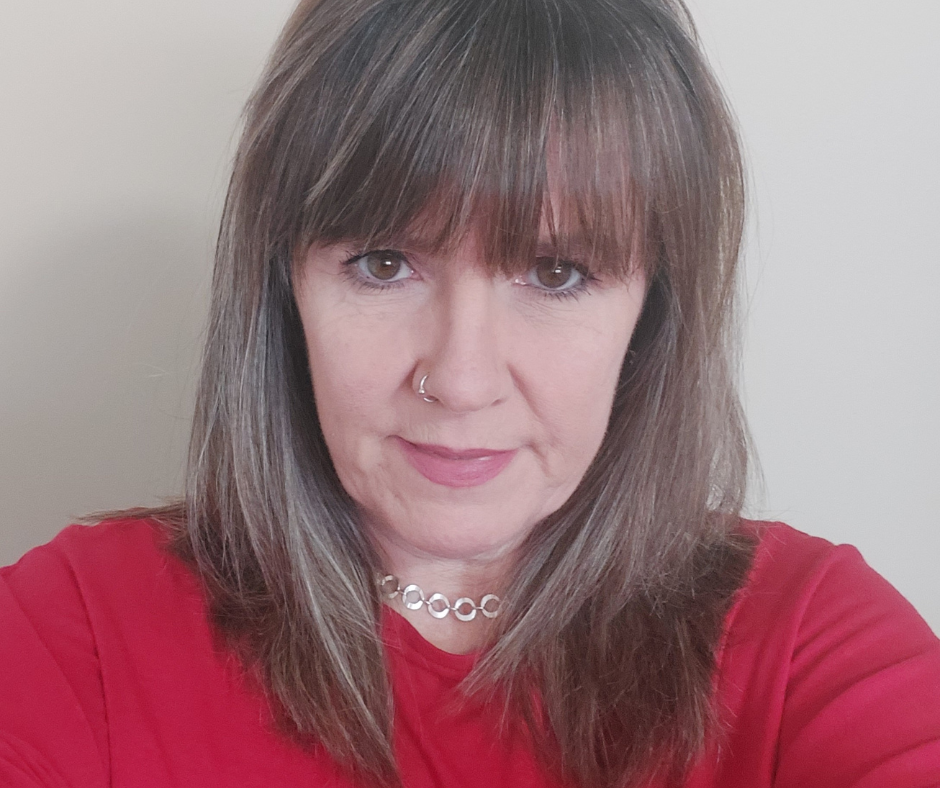 Joining Miconex in February 2023 as Client Success Manager is Karen Nearing. A customer service pro, experienced retail manager and keen baker, Karen told us more about how she believes Downtown Gift Cards can support small businesses and offer customers a vibrant downtown experience. 
"I grew up in London, Ontario, and have recently moved back to London after living for 7 years in Burlington. It's lovely to be back close to my parents, my son and my granddaughter who is 4 years old. Outside of work, I have a 14 year old Shi-Tzu-Maltese dog and like to bake, socialise and spend time with my family.
"I'm people oriented and enjoy being with people. That's probably what attracted me to the retail industry and customer service. As long as I'm working with customers and have the opportunity to help and solve problems, I'm happy.
"For a large part of my career, I worked in purchasing for an auto parts company, Canusa, which is based in Ontario and has over 40 store locations. It was a big job and involved lots of project management.
"When I moved back to London to be closer to family again, I returned to retail management, working for la Vie en Rose which sells lingerie, nightwear and swimwear, and for Lucky Brand, which is known for its denim.
"The pandemic got everyone used to shopping online and footfall still isn't back to what it was pre-pandemic because some of those people haven't yet returned. I first heard about Downtown Gift Cards from Lisa Thomas, who is a Client Success Manager for Miconex. The concept of a gift card to encourage people downtown really appealed to me.
"Anything that is going to drive footfall is a real positive for a downtown and its businesses, but also for customers to have a vibrant place where they can shop, work and socialise. When I was growing up, it was always a big event to go downtown, especially at the holidays when we would go to see the Christmas windows. The whole vibrant downtown experience is something that I want to help create for other people, and something that is on offer through Downtown Gift Cards.
"Small businesses are really struggling and people want to support them. What I like about the gift card is it gives people the opportunity to do just that.
"Retailers have sales goals and they also need to bring people through the door. Being a part of their local Downtown Gift Card will help small businesses to achieve their sales goals and encourage new customers through the door. It's then down to the business to show that new customer excellent customer service that makes them want to come back and shop with them regularly.
"I also like the business collaboration offered through Downtown Gift Cards. When I worked in retail, if a customer came in for something I didn't stock, I'd send them to another store that did. It was good customer service, but was also a way of collaborating for the benefit of the community. Downtown Gift Cards do something similar by making the recipient aware of other businesses too. It's a good program for everyone.
"What I'm most excited about at Miconex is getting to know my new Downtown Gift Card clients, and helping them to achieve their goals. I hope to bring an understanding of the challenges faced by retailers and other businesses to help them and their downtowns to make the most of their gift card program and really thrive."