Team profile - meet Administration Assistant Donna Stewart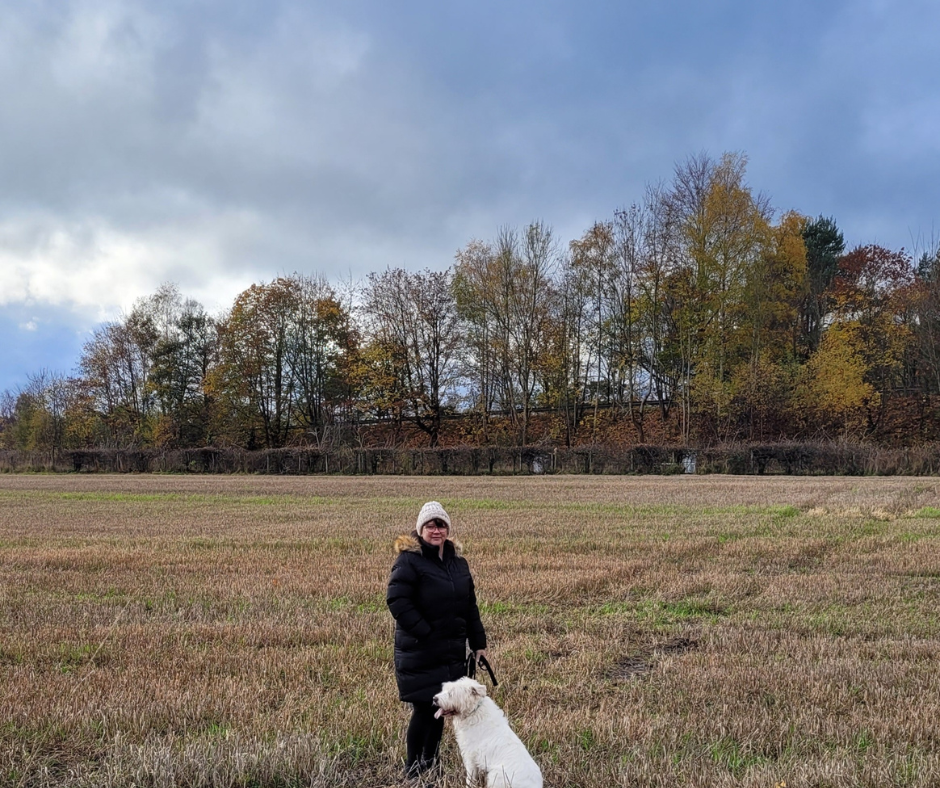 In October 2022, Donna Stewart joined Miconex as an Administration Assistant. A Perth native and shop local supporter, Donna is looking forward to using her experience of working with small businesses in her new role at Miconex:
"After I finished school I did a hotel management course and went into hospitality. It was interesting but the hours were too much and I went to college to do a HNC in office administration. I took a job with The Burning Question, a wood burning stove company based in Perth. I thought I'd be there for a short time but I ended up staying for 25 years.
"The great thing about working for The Burning Question was that my role involved a bit of everything. I did sales, administration, taking payments and plenty more. If we were short staffed I'd even be moving fires. That's the thing about small businesses, you have to be flexible, willing and able to turn your hand to most things. I think that's why I ended up staying so long, because every day was different.
"I live just outside Perth in a little village. I moved to Perth for a while but after having my children, it made sense to move back to the village to be even closer to family. Perth is a great city. It's not too big but it has everything you need. You also have the benefit of the countryside nearby, which is ideal for nice walks. Perth is also really handy for reaching other Scottish cities like Edinburgh and Glasgow.
"The village where I live has a really strong community spirit. There's a village school, a hairdresser, a nursery and a shop, so I know the impact that small businesses have on communities. They can be a lifeline for people, especially in small communities that don't always have the best transport links. When I was at The Burning Question, our biggest challenge was encouraging people to shop local and explaining the difference between the advice and support you get when buying from a small local business, and buying online.
"When I saw the job advertised with Miconex, I really liked the idea of helping people to shop locally. I also liked the fact that it would still be a varied job, and that I'd be able to make a difference at a quickly growing Scottish company based in Perth. My role at Miconex will include administration such as the fulfilment of our gift card orders, answering questions from clients, customers and businesses, and adding new businesses onto our program websites so they can accept their local gift card.
"I'm looking forward to being able to help small businesses to stay open, to generate new customers and new revenue whilst also having that customer contact too. At The Burning Question, we always had a 'silly season' between October and December when enquiries and sales would rocket before Christmas, and I'm very much looking forward to that rush of gift card orders coming in for Christmas at Miconex.
"Out of work, I enjoy reading, socialising, taking my dog for a walk and going to gym classes with my friend a few times a week. We like Body Pump and Zumba. Having a chat as we go along makes it a lot more fun! I'll also go out on the bike with my youngest child, who's 14. I'm really enjoying working at Miconex, it's a lovely place to work with lots of nice people and I'm excited to see what the future holds."