Team profile: Meet Account Manager Samantha Scott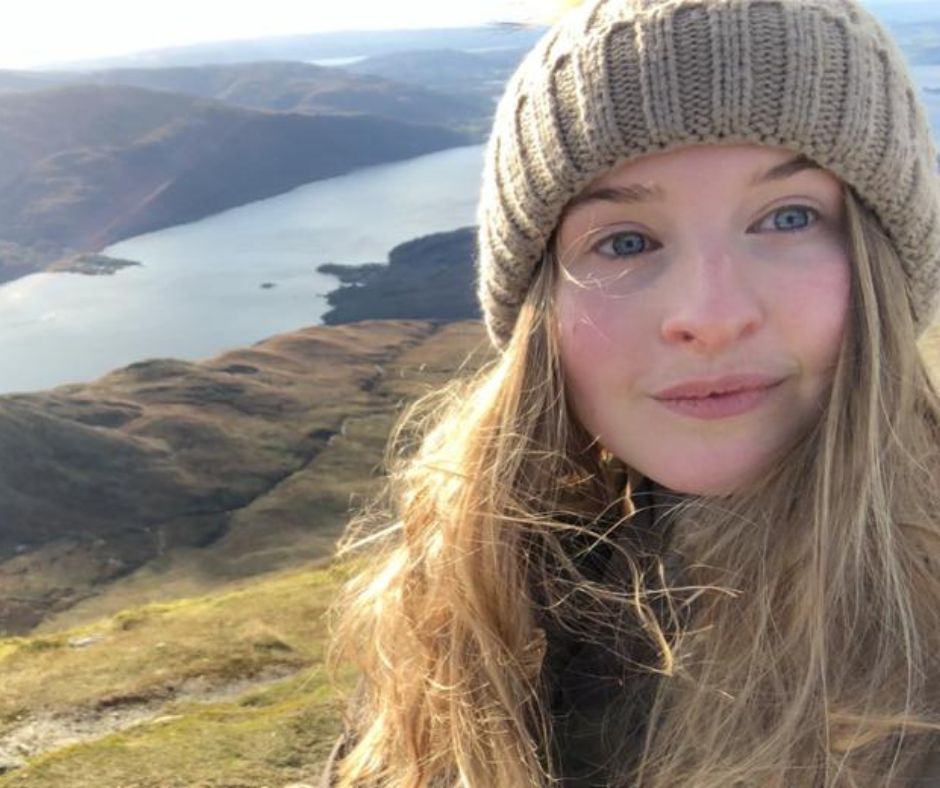 In February 2023, Samantha Scott joined Miconex as an Account Manager. With skills spanning finance, sales, marketing and account management, Samantha is looking forward to putting her experience to good use at Miconex. Samantha said:
"I actually studied to be an events manager at Dundee and Angus College but a lot of the jobs I saw when I graduated were outside of Dundee, and I really wanted to stay in the area so I started looking for something more local.
"My first job was as an Accounts Assistant in a company that sold flooring and worktops called Tay Firth. I was at the company for five years, but in the last year, the branch was earmarked for closure and lots of staff were made redundant, leaving just two of us in the office. This meant my accounts role changed hugely, so as well as helping customers and chasing overdue invoices, I was also involved in purchasing, sales and everything else involved in running a branch.
"What is interesting about all of my roles is that they have been linked in some way. When I was at Tay Firth, a customer had told me about a position at the textile manufacturing company she worked at called Scott & Fyfe. It was primarily a marketing role, but like at Tay Firth, it had the hybrid element too, particularly around lean manufacturing and improving efficiencies.
"Back when I was at Tay Firth, another customer had told me about a role with a property letting agency/tenancy company in Tayside called Easylets. 18 months later, a position came up as a Property Shop Manager, which I was excited to take. The job involved advertising the properties, making sure properties were compliant, liaising with landlords, and keeping things running smoothly. I was there for 3.5 years until I'd got to the point where I'd achieved everything I wanted to achieve.
"One of the things I realised over my time at Tay Firth, Scott & Fyfe and Easylets was that I really enjoy the details, seeing things through to their conclusion, and developing relationships with customers and clients. So when a role came up with Marsh Commercial as an Accounts Manager, it was a chance to combine all of those activities into one job.
"Once more though, fate intervened. Alex McCrindle, who is a Senior Account Manager at Miconex, had been telling me about the work Miconex is doing to transform communities by keeping money local, and it sounded really interesting. When a role came up with Miconex, I jumped at the opportunity. I want to do something that matters, and I know that at Miconex, I can.
"Outside of work, I love being outdoors. I have horses who take up most of my time, and a rescue dog called Martin who I share with my parents who live close by. I've also recently taken up swimming, and have even been attempting to learn to cook!
"Supporting local matters because behind local businesses are real people who are following their dreams, and working so hard to build up the business. Without local support their business won't survive. And these people are our friends and family members. At Miconex, I'm looking forward to getting to know my new clients, helping even more customers and corporate businesses to experience our economy boosting gift cards."