Team profile- meet Account Manager Alex McCrindle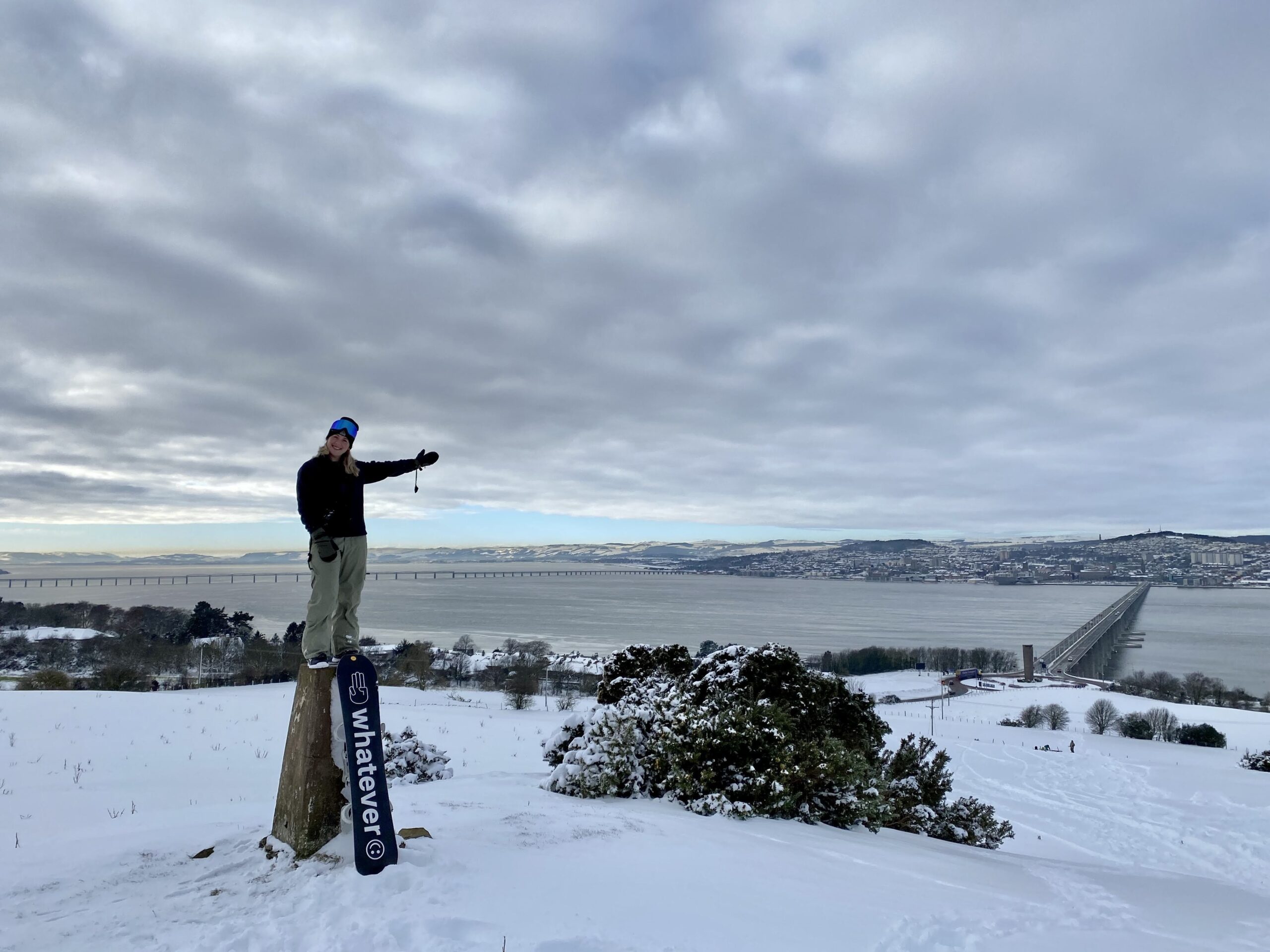 In March 2022, Alex McCrindle joined Miconex as an Account Manager. With strong account management experience, a business and marketing degree and heaps of hobbies, from cooking and snowboarding to martial arts and gardening, Alex told us more about why she made the move to Miconex.
"Like many people, I wasn't sure what I wanted to do when I left school. I enjoy talking to people and I'm naturally quite chatty, so retail seemed like it would be a good fit for me. I started working with Orange, which then became EE and later BT, and did this for around 3 years.
"After that I went to university to study business and marketing as I thought it would give me a broad base of knowledge and skills for a range of careers. During my time at university, I worked in retail again, this time at Clinique, and spent a couple of years working with the university's alumni department. The role involved speaking with alumni, creating social content, fundraising and events. I'm a keen photographer, so I also worked with local businesses on a freelance basis creating content. I considered moving into a marketing role, but the roles I was seeing at the time were all focused on social media and I wanted a career with a wider remit.
"It was account management that I moved into after university. Firstly, with a role in the water industry, and then in aerospace and engineering. The aerospace role involved physical products, including legacy turbine products which span sea and air. It was obviously extremely time sensitive, with lots of plates to spin. Day to day, I worked with overseas clients, dealing with import and export issues, logistics and alongside internal and external contractors. Planning and organisation were key and every day was different. It's easy to get caught up in trying to do so many things with a job like that, but my focus was always on getting each job done to a high standard.
"One of my colleagues had mentioned Miconex to me and I'd started following the company on LinkedIn. I enjoyed the account management role I was in, and it was interesting, but when I saw the account manager position come up with Miconex, the idea of supporting local businesses and local communities really resonated. The more I researched Miconex, and its growth and progression, the more I thought it would be a great fit for me.
"I live in Forfar, in the Angus Glens and I love it here and make the most of being able to eat locally and shop locally. Back when I worked in retail, we'd have customers where we'd maybe be the only people they'd talk to all day. When non-essential retail closed, my first thoughts were for those customers who would go weeks without talking to anyone at all. When businesses opened up again after lockdown, it was a chance to get back to having those face to face connections that we all missed.
"Working in retail also gave me an insight into the business side. I know how it feels to work on sales and commission, and sit there, scratching your head, wondering how you can get people walking through the door. That's the hardest part for most businesses, driving footfall and getting people to try your business for the first time. It's the first stepping stone to what will hopefully be a strong customer journey. Having a gift card in your pocket can encourage people to make that first step and try a new business.
"You could say I'm a hobbyist, I never sit still and always have an activity on the go! I enjoy walking with my two dogs, especially up the Glens with its ancient footpaths through the mountains. Also wild camping, snowboarding, cooking, and martial arts. I've even got a vegetable patch! Both my parents were bodybuilders, and that idea of staying active and healthy is one I grew up with.
"At Miconex, I'll be working with clients in the UK and Ireland, and I'm really looking forward to getting to know clients and customers, and seeing if there are ways that I can enhance their experience. Hopefully there will be a chance to get out and meet clients face to face, and see the impact that Miconex's programs are having in towns and cities."