Your town doesn't need to be big to succeed
Two small towns have proved that you don't need a large population to launch a successful local gift card program. Enniskillen in Northern Ireland and Kirkwall in the Orkney Islands enjoyed a bumper trading year in 2020, receiving over £240,000 in gift card sales between them.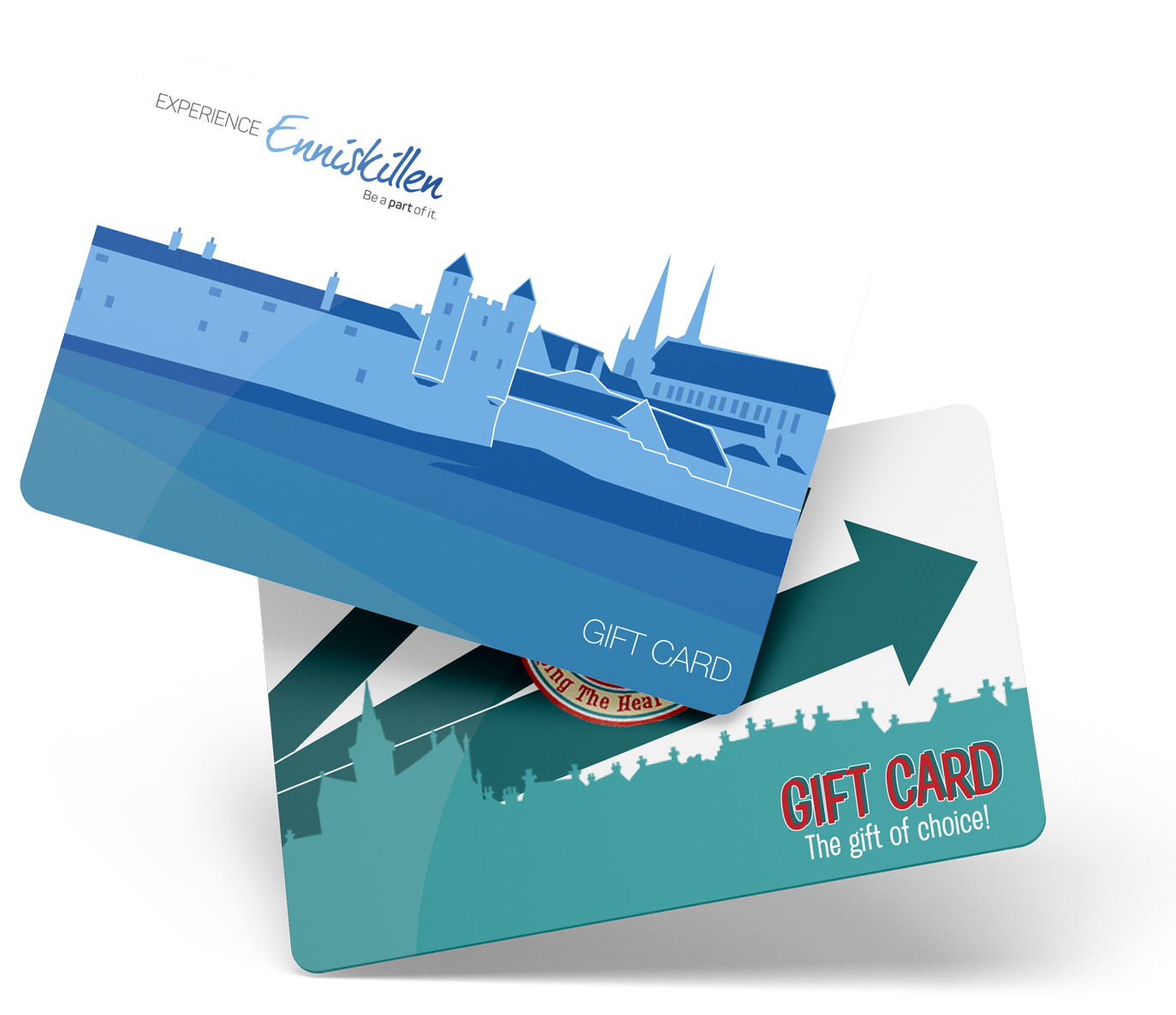 Both Enniskillen and Kirkwall are part of the award winning Town & City Gift Cards program from fintech Miconex, recording over £1.9 million in sales in 2020 across its programs in the UK and Ireland. Each place has its own branded gift card, which can be spent with retail, leisure, hospitality and services in the area.
Speaking about the success of their small town gift card programs, it would appear that community is key. Enniskillen in Northern Ireland has a population of around 11,000 and introduced the Enniskillen Gift Card in 2017:
"We've worked hard to make the Enniskillen Gift Card a part of the community and we're thrilled with our £140,000 in sales in 2020,"
Thrilled with the success
"In a small community like this, where you personally know your local shopkeepers and businesses owners, shop local and supporting local has always been understood. People rely on their businesses more in a small town, which is why I think they've taken the Enniskillen Gift Card to their hearts."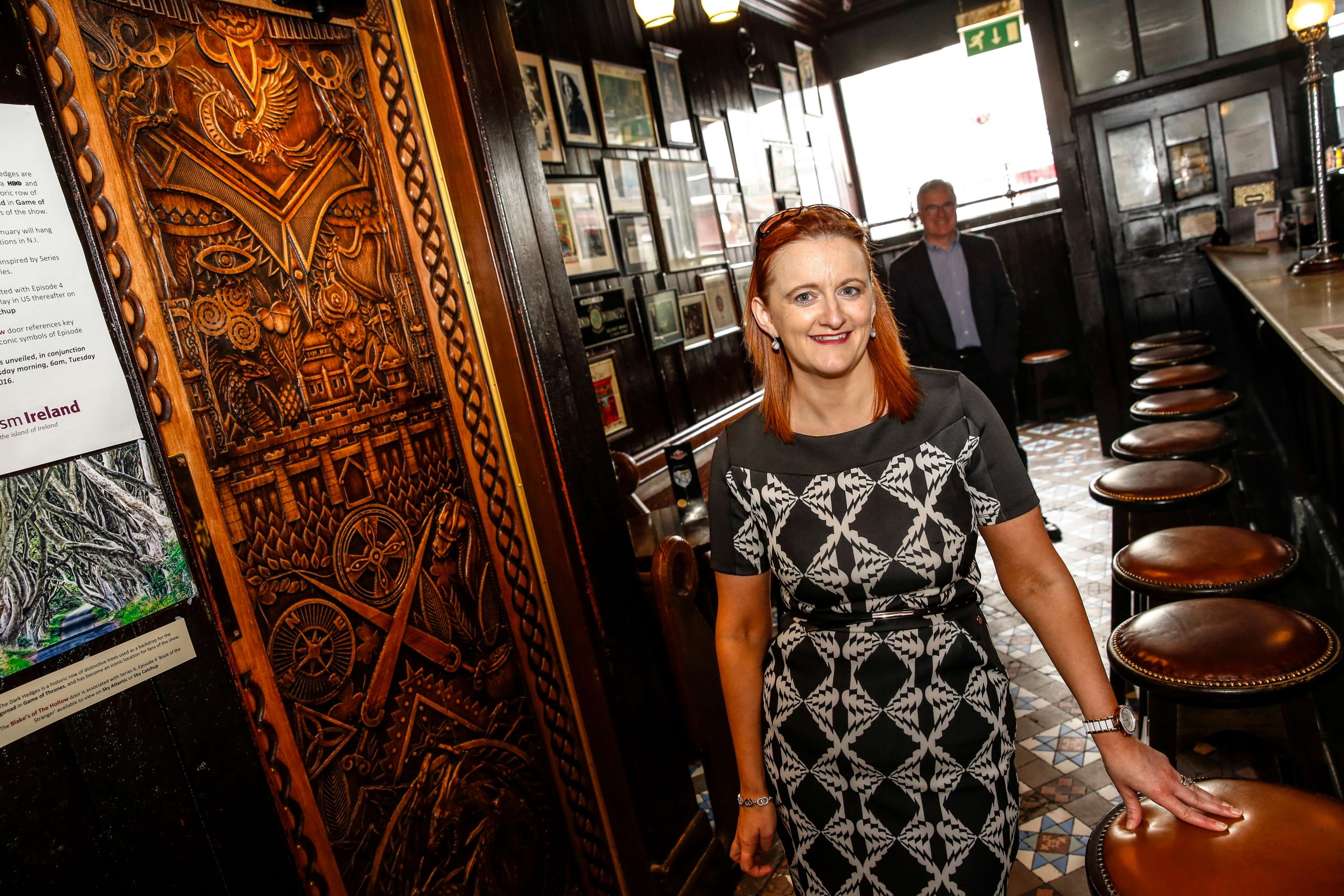 Truly driving footfall where it's needed most
"The bulk of our sales are in person sales, around 90%. We have four sellers; a hotel, a mobile repair place, and off license and a cost-cutter, so people can pick up their Enniskillen Gift Card quickly and easily when they're out and about. We've made our sales channels suited to the needs of our residents. Redemptions are varied too, everywhere from national stores like Boots to independent retailers and restaurants.
"At Christmas 2020 we saw a real increase in our online sales, including US and Australian orders, from people who had family in Enniskillen. The messages were that we're missing you and thinking of you, it was really lovely to read them. We also increased our 2020 sales by 37% through corporate sales with large local employers that we've developed relationships with over time. Customer care is vital for a small town program like ours, both consumer and corporate.
"All of our marketing comes down to Enniskillen and the gift card and we try not to confuse the messages. We keep the brand consistent. We'll put money into targeted social media advertising around 8 weeks in advance of an occasion like Mother's Day. Giveaways also work really well for us on social media. The traction is incredible. We'll ask who they'd take for a meal out and get really strong engagement. Sponsorship of local events helps us to maintain our position as a lynchpin of the community.
"Four years in and we're far from perfect. We're always looking into how we can improve and develop our gift card. We don't pretend to be anything we're not but we want the Enniskillen gift card to do well and we'll do what it takes to make that happen."
The Kirkwall Gift Card Story
Kirkwall is the largest town in the Orkney Islands, off Scotland's north coast, and has a population of 9000. Over £80,000 was spent through the Kirkwall Gift Card in 2020. Laura Bruce, Manager of Kirkwall BID said the loyalty to their gift card was very strong: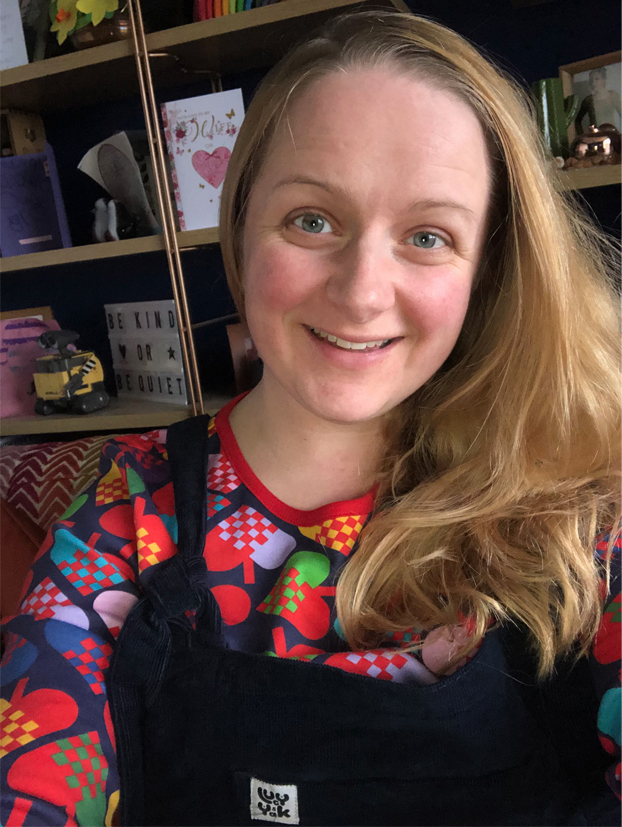 "The Kirkwall Gift Card is for businesses in our BID area, but people will come from the other islands to do their shopping. Produce and supplies are of a really high standard and there's very little you can't get here in Kirkwall."
"We introduced the gift card at Christmas 2019. Because we're a small town and we're passionate about the gift card, we tend to be quite flexible with people, going above and beyond to get them what they need. It may be a £20 gift card, but if they don't buy that gift card from us, that money will go to Amazon instead. We don't want that to happen. Our corporate sales really kicked off in 2020 as companies purchased Kirkwall Gift Cards instead of a Christmas night out.
"For us, just a small percentage of our gift card sales come from in person transactions, but they are still vital to ensure the whole community can access the gift card. In 2019 we had a pop up shop at the Clan Support offices, manned by BID staff. Our click and collect option was really popular over Christmas, which was located at Orkney Tweed, as we hope to offer this service once more in the spring through to December.  Around 15% of our sales came from outside Orkney, from as far away as Australia, which is money we're bringing into the town.
"We do sometimes get people who want the recipient of the gift card to spend it on something in particular. They might not like the thought that the recipient can buy their petrol or their groceries instead of the pampering treat they had in mind. But that's how it works sometimes, people use the Kirkwall Gift Card to buy what they want to buy- and that's just as it should be. There were many more practical redemptions in 2020 as the pandemic hit."
"Our local press has been incredibly supportive too, which makes such a difference. We worked with them on an Orkney Loves Local Campaign where people would collect hearts, and we have our own mascot Harry the Heart, whose name was selected by the public. Businesses can book Harry for a photo opportunity to promote the gift card. We talk about putting the heart into Kirkwall with the gift card and that's what we try and do with our promotions. The Kirkwall Gift Card has been a huge success for us, the amount of positive comments we get is unreal."
Programs suitable to support smaller communities
Around 25% of Town & City Gift Card programmes are active in towns with populations of 50,000 people or less, and 13% in towns with a population of under 13,000 including Arran, Crieff, Milngavie, Shawlands, Malmesbury and Ballinrobe. Colin Munro is the managing director of Miconex and said gift card programs can work just as well in small towns:
Small towns have a unique set of characteristics which make them ideal for gift cards programmes, Consumers are often very receptive to the idea of a local gift card scheme because community values are already strong. When you add in corporate sales, the success of a program soars.
"Small towns have a unique set of characteristics which make them ideal for gift cards programmes, Consumers are often very receptive to the idea of a local gift card scheme because community values are already strong. When you add in corporate sales, the success of a program soars.
"It's also useful to remember that that whilst a local gift card scheme is intended to unify businesses and turn a whole town into one giant department store, the market for the card can extend beyond the town, through tourism initiatives and people buying gifts for loved ones in the town. Enniskillen and Kirkwall have made their gift card programs their own, adapting them to suit local needs and their success is very well deserved."
Interested in your own program
Submit the form below to find out more from one of our experts and hear how we're helping local communities harness the current customer mood for shopping while supporting local businesses. Alternatively, you can always call us on +44 (0)1738 444 376
Other pages you may find of interest