Next generation loyalty program gives places and businesses the power to unlock customer loyalty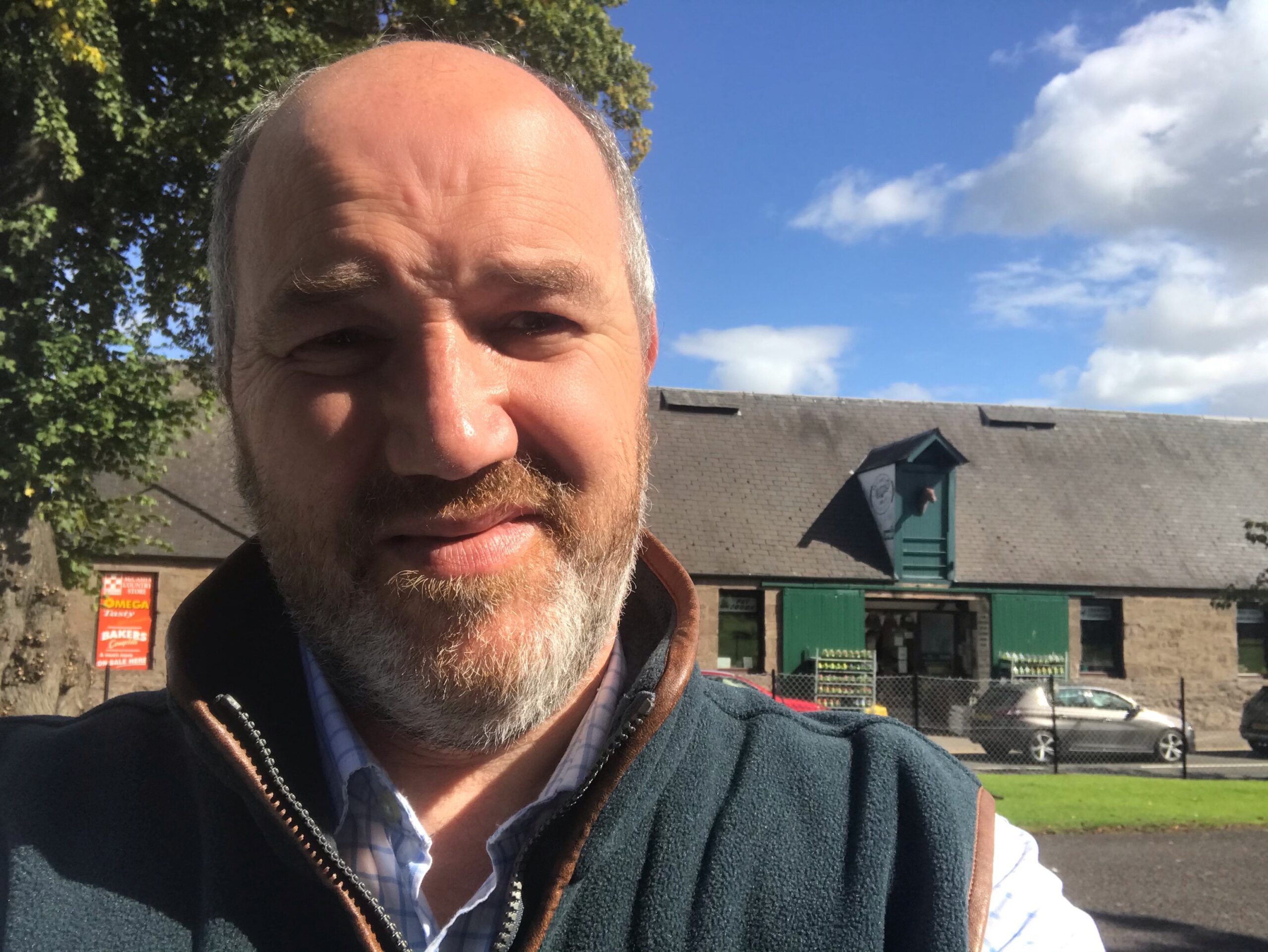 Mi Rewards, the next generation loyalty program for towns and cities, has introduced enhanced tools for businesses alongside new national prizes.
The payment card linked Mi Rewards program launched in Perth in 2018, and automatically rewards customers for spending money with registered businesses, without the need to show a separate loyalty card. Mi Rewards participants earn points for purchases, with points exchanged for entry into prize draws. Driven by fintech Miconex, Mi Rewards operates in 10 UK towns and cities, with new places set to launch programs in spring 2022.
Enhanced tools for businesses include the opportunity to set their own points to prize parameters and run their own prize draws to incentivise sales. One of the businesses who is welcoming the power to further encourage customer loyalty using Mi Rewards is McCash's Country Store in Perth, Perthshire's largest supplier of animal food, accessories and country clothing.
Alastair Muirhead from McCash's Country Store said: "I'm delighted to now be able to add my shop offers directly onto the Mi Rewards platform in Perth. It lets me advertise my competitions city wide but restricts the entrants to people who spend directly in my store. It is a great business tool that is seamless to use. Winners are notified automatically.
"McCash's has been involved with Mi Rewards from the beginning, and we're proactive about explaining the benefits to our customers. Sometimes customers will say they've got enough loyalty cards and I can reassure them that they don't need one. They register the cards they use to pay and that's it. Mi Rewards is fantastic for any business to be a part of because it helps with sales and is backed by technology and skill. McCash's has been around since 1746 and we want to still be here for  many more."
Colin Munro, managing director of Miconex believes the new Mi Rewards functionality with help businesses to provide additional value:
"The Mi Rewards program is innovative, easy to use and encourages customers to spend more in a town or city. Using prizes to reward customers is a formula that works, enabling places to create an attractive, ever changing consumer proposition whilst keeping the program free for businesses. We know that exclusive, local experience prizes have greater appeal than any other type of reward. Through prizes, places can showcase the best of an area, target different ages and interests, and offer enticing money-can't-buy experiences.
"The new capabilities for businesses within Mi Rewards are exciting. As part of Mi Rewards, businesses can now set up prize draws to reward customers for spending directly with them. They can determine the parameters for the prize, such as adjusting how many points make an entry into the prize draw. And, they can use the business level prize to promote new products or to drive sales during a specific time period.
"It's a smart, high tech system that the business can adjust to suit their needs, working alongside their existing business model, marketing and loyalty programs. Simply by setting up their own prize on the Mi Rewards platform, businesses can communicate with all Mi Rewards customers. As the Mi Rewards system is completely frictionless, it works alongside everything else the business is already doing, without the need for new technology or staff training."
To further support the work of places and businesses, Miconex will also introduce national prizes. The national prizes on offer, such as a spa break, an oculus quest or a smart fitness bike, will be shared across all the Miconex Mi Rewards programs.
"The introduction of national level prizes will make Mi Rewards more appealing to customers, places and businesses," said Colin. "The added incentive of a national prize will work alongside the local options, elevating Mi Rewards and reminding customers that they're part of a national drive to encourage local and loyal shopping."
Gloucester BID launched the Mi Rewards program in 2019. Emily Gibbon from Gloucester BID said the technology behind the scheme is key to its success:
"We have businesses on board across all sectors including retail, and food and drink. It's useful for businesses because they can see who their customers are, who is shopping with them and where they are from, they can also reach out and gain new customers.
"It's important that businesses realise that they are not alone. They've probably tried various loyalty schemes in the past but this is next generation loyalty. We're helping businesses to see the potential for Mi Rewards as a customer engagement platform, enabling cross pollination and businesses supporting businesses from one side of the city to the other and aligning with our motto- together we can achieve more."