Call for Ashby businesses to sign up to shop local gift card program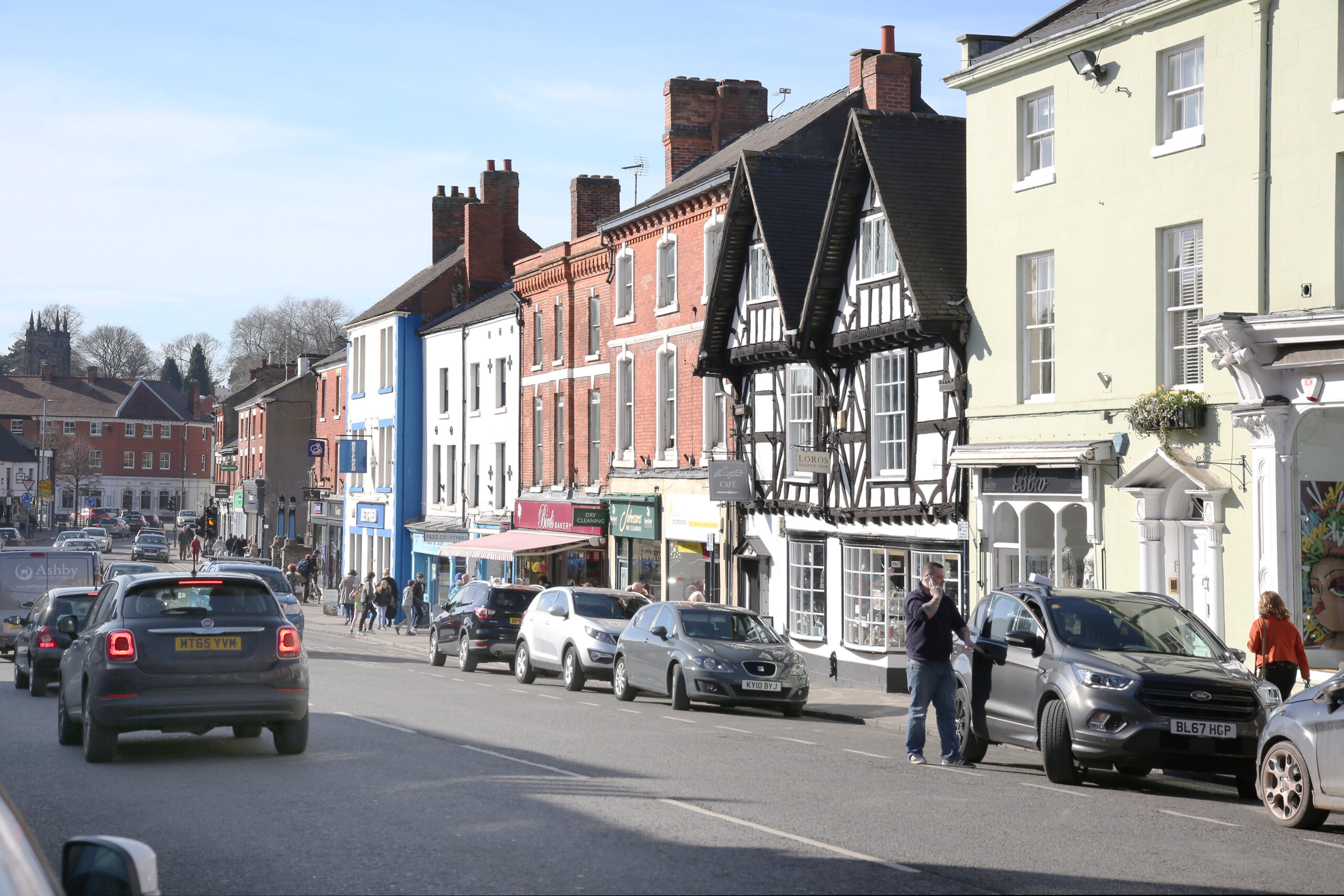 A new gift card program is set to launch in Ashby in September – and businesses of all types and sizes are being encouraged to sign up for free
The market town of Ashby de la Zouch in Leicestershire is soon to have its own Mastercard backed gift card program. Businesses from various sectors can register to accept the Ashby Gift Card as payment, including retail, leisure, heritage, health and beauty, and services.
Ashby BID is behind the initiative as part of efforts to build on the shop local ethos and keep money locked into the town. BID levy payers are eligible to join the program for free, with an option for businesses to become voluntary BID levy payers if required.
The gift cards will be available as both physical cards that are accepted like any other card payment and digital gift cards that can be uploaded to digital wallets, with payment made via mobile phone. No additional equipment is required by businesses to accept the Ashby Gift Card.
Kate Zamani is a board member at Ashby BID, and owner of Zamanis Restaurant, The Cocktail Bar, and The Wine Bar, in Rushtons Yard, and said the gift card will build on the shop local ethos already evident in the town:
"Ashby is a market town with lots of good independent businesses, few vacant premises, and lots of loyalty. There's a strong shop local ethos in town that has developed over the past 5 years. People want to spend in Ashby if they can, and the gift card will make that easier than ever.
"There's a lovely community feel in Ashby, and this is a gift card for the whole community. Employers can use the gift card for their staff rewards and incentives. Schools can use the gift cards as incentives for children. Community groups can use the cards for volunteers. As a BID, we can use the gift card in our events as prizes. The Ashby Gift Card will help Ashby to be as affluent and busy as possible.
"This is an opportunity for businesses to be a part of a collective effort to boost footfall and make Ashby the go-to choice for shopping, dining, relaxing and exploring. And as people typically spend 65% more when they redeem their gift card, it makes good business sense too.
"Like many businesses in Ashby, we have our own gift voucher, but the Ashby Gift Card will give people the freedom to spend across all businesses in the area and works alongside everything a business is already doing. Being a part of the gift card is free marketing for businesses and will bring new customers through the door."
Hopes are high that as well as keeping money locked into Ashby, the new gift card program can also bring new money into the area through tourism and the Ashby diaspora.
"Events like Ashby's Big Weekend draw people to Ashby," adds Kate. "There's also Ashby de la Zouch Castle, an English Heritage Property and seat of 15th century nobleman William Hastings, and the outdoor lido swimming pool – the only outdoor lido in Leicestershire. We're right in the heart of The National Forest, the first national forest to be created at scale in England for over 1000 years. There are many draws to Ashby and the gift card will help in our efforts to promote the town to visitors.
"Even if people leave Ashby to move to other areas of the country or abroad, they still have that connection to the town, and perhaps have family and friends who live here. The Ashby Gift Card will be an easy, convenient and thoughtful way for them to send a gift, and that's new money that we're bringing into the area."
The Ashby Gift Card is part of the award winning Town & City Gift Card program from fintech Miconex, active in 70 plus places across the UK and Ireland.
Colin Munro is the managing director of Miconex and said: "There are many benefits to businesses of joining the Ashby Gift Card. 50% of gift cards are redeemed with new businesses, and 50% of those people go on to become regular customers. As the Ashby Gift Card launches, it will be the countdown to the key Christmas trading period. It's easy for businesses to register to accept the card, and is a route to new customers and more money in the till."
Ashby businesses can register for the program by visiting: https://form.jotform.com/Miconex/ashby-gift-card-registration- or emailing: supportuk@mi-cnx.com